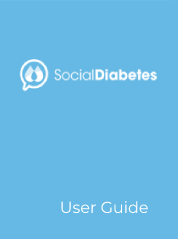 DO YOU NEED HELP?
User instructions are available in English and Spanish.
Download our:
Is the application safe?
Yes, all communication between our cloud and mobile applications is encrypted using TLS protocol and AES encryption. Data storage is HIPAA (Health Insurance Portability and Accountability Act) compliant and accounts are protected with high levels of encryption. We conduct audits by external consultants to ensure information security.