Our History
It was 2008 and I was living in London when I was diagnosed with type 1 diabetes. After the debut, I decided to return to Barcelona to face the situation closer to my family.
The beginnings were difficult. I could not understand why, being already in the 21st century, I had to report my diabetes with a paper book, writing down values ​​manually, always eating the same to avoid taking risks, and making critical decisions without help or knowledge.
The use of smartphones was very common and I wondered if it would be easier to collect all my data with some technology.
I started programming an app for my personal use, in order to achieve more autonomy and eat freely but safely. I dreamed of having my doctor in my pocket!
First results were incredible: since my HbA1c decreased to values ​​close to those of a person without diabetes, I started sharing my program with other patients and doctors and it was positively welcomed.
Then, María Jesús encouraged me to create SocialDiabetes, a company where this personal project could become a global solution, develop a comprehensive platform for diabetes management, and bring the benefits of technology to all people with diabetes.
In SocialDiabetes, our goal from the very beginning has been making profit of technology to give everyone the necessary knowledge to be empowered an take control of their diabetes.
If you have been recently diagnosed with diabetes, you are not alone. Nowadays, there are more than 400 million people around the world who has it: celebrities, Olympic athletes, rich and poor, people who stay fit and people who don't. Diabetes does not care who you know, where you live, what religion you are, or even your favorite football team.
So ... Probably there is someone out there who feels the same as you. Join us. We are hoping to create a great network in the future and help each other.
We are patients working for patients, disconnected from any industry. We are a digital health platform dedicated to transform diabetes management. With your help, we know we will succeed.
---
Víctor Bautista , Founder of SocialDiabetes. Diabetes T1 since 2008
The Digital Diabetes Ecosystem
We revolutionize how healthcare Providers and Payers optimize Diabetes Care, while empowering Patients through smart connectivity and data insight
Enabling accessible and quality care for people with Diabetes
Pharmaceutical Industry
PATH TO MARKET THROUGH DIGITAL HEALTH SOLUTIONS
Positioning and Leadership
Consumers loyalty
HCP Decision making support
Patient Treatment adherence
Patients outcomes
RWD for Clinical trial & innovation
Commercial Omni-Channel strategies
The Digital Diabetes Ecosystem
We revolutionize how healthcare Providers and Payers optimize Diabetes Care, while empowering Patients through smart connectivity and data insight
Enabling accessible and quality care for people with Diabetes
Insurance & Payers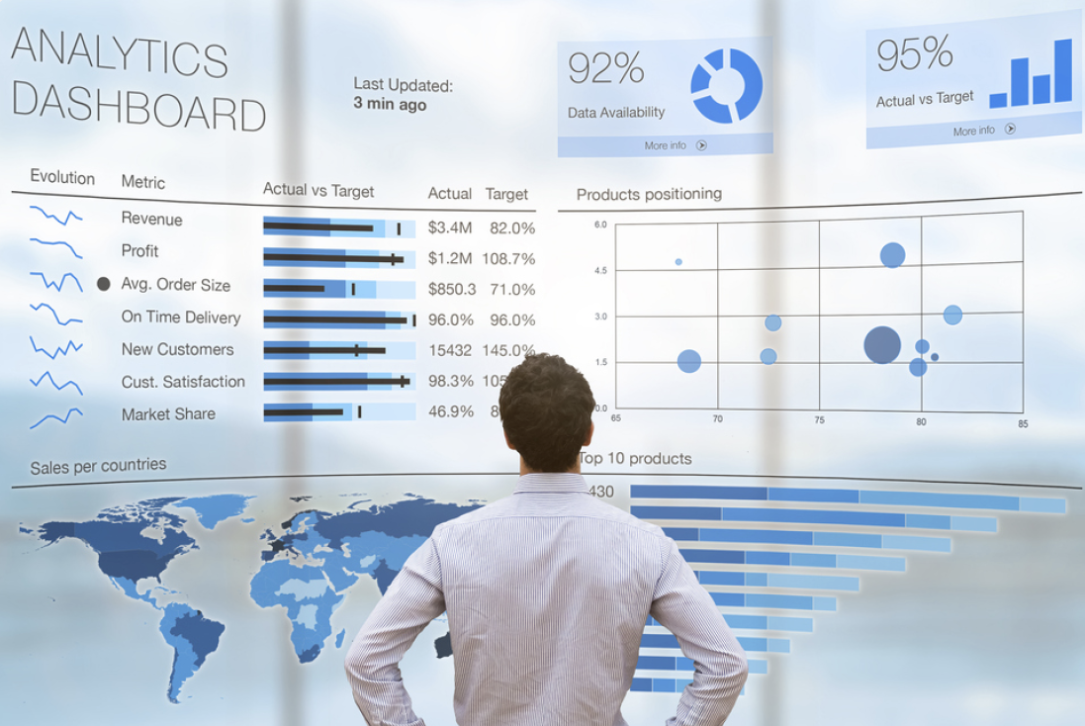 POPULATION MANAGEMENT FOR COST AND RISK CONTROL

Big Data to improve patient outcomes
Positive behavioral changes
Predictive patient insight
Reduction the occurrence of hyperglycemias
Prevent long term complications
Prevent visits to their primary care physician or the emergency room
The Digital Diabetes Ecosystem
We revolutionize how healthcare Providers and Payers optimize Diabetes Care, while empowering Patients through smart connectivity and data insight
Enabling accessible and quality care for people with Diabetes
Hospitals & Clinics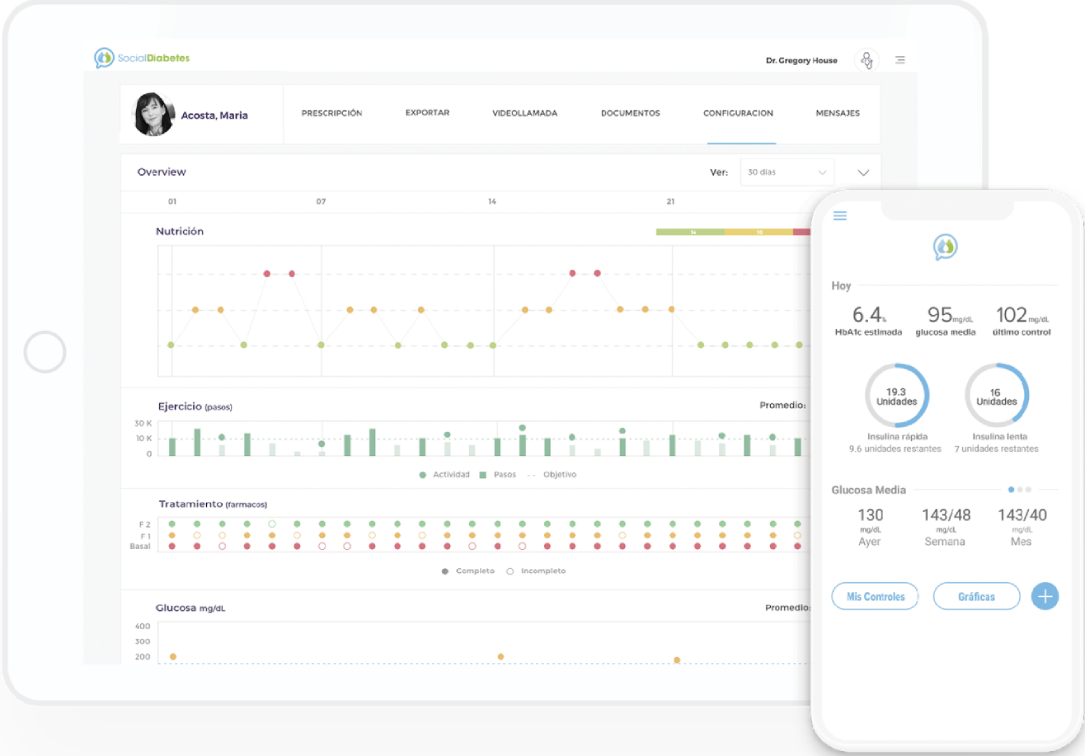 IMPROVING CARE BY DIGITALIZING HEALTH PROCESSES AND PROTOCOLS
Complete individual patient form
Actionable Insights
Decision making support
Remote Monitoring
Automatic therapy updates
Communication
Personalized patient/physician support
2012
JANUARY
First Android version in Google Play.
Constitution of the company and a basic team
2013
FEBRUARY
OCTOBER
Winner WSA Mobile Award, UNESCO (Abu Dhabi)
First round of investment (FFF) 150.000€
2014
SEPTEMBER
DECEMBER
The Medical Advisory Team is constituted
First contract with the pharmaceutical industry - SANOFI Spain
2015
JANUARY
FEBRUARY
Collaboration agreement with MiceLAB - Universitat de Girona
Winner Mobile Premier Award - Mobile World Congress (Barcelona)
2016
SEPTEMBER
Start of the commercial collaboration with Menarini Diagnostics
2017
FEBRUARY
JUNE
Support from the European Commission with an investment of €1.6 million
Selected to participate in an educational project of the Government of Scotland, in collaboration with Oxford University
2018
APRIL
OCTOBER
FDA Certificate of Registration
Incorporation to Barcelona Health Hub
2019
JANUARY
JULY
Opening of office and start of operations in Mexico
SocialDiabetes receives support from EIT Health. A Body of the European Union with a grant of 40.000 €
OCTOBER
DECEMBER
SocialDiabetes is awarded the FENIN PRIZE FOR ENTREPRENEURSHIP IN HEALTH TECHNOLOGY 2019
Partnership with AXA Partners Mexico
2020
MARCH
APRIL
Integration with xDrip+ and Nightscout
Collaboration Mexican Diabetes Association
MAY
The National Institute of Medical Sciences and Nutrition Salvador Zubirán adopts SocialDiabetes to facilitate access to digital Diabetes care, in view of the COVID-19 contingency. SocialDiabetes leads the Best in Class ranking, for the 3rd consecutive year at Fundación iSYS.
OCTOBER
NOVEMBER
Digitization patient program Sanofi MEX
Integration with Dexcom
DECEMBER
CAF becomes a shareholder of SocialDiabetes through a co-investment with the Venture Innovation Fund II (VIFII), managed by ALLVP of Mexico
2021
JANUARY
FEBRUARY
Support from Enisa for a value of 300.000 €.
BIOCORP signs a partnership with SocialDiabetes.
MARCH
APRIL
Integration with Menarini's GlucoLog WEB
Collaboration Agreements with Hospital del Mar Barcelona and Complejo Hospitalario de Navarra
SEPTEMBER
Greek translation of the app Integration of BioSeven LineaD Oro24 glucometers
2022
OCTOBER
NOVEMBER
Partnership with Universitat Girona for functional evolution based on Artificial Intelligence
DECEMBER
Agreement with Ascensia Spain for the integration of its devices Contract with Dexcom Europe for the integration of CGMs Regional contract with Sanofi LATAM for the digitisation of its patient programme in the region
2023
JANUARY
Agreement with Novonordisk Global for the integration of NovoPen's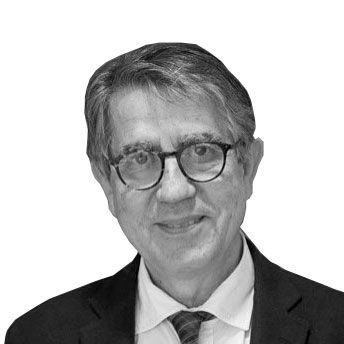 Dr. Ramón Gomis
Professor of the Department of Medicine of the University of Barcelona and Director of the Biomedical Research Institute. Director of the Clinical Foundation for Biomedical Research. Scientific Director of the Center for Biomedical Research in the Diabetes and Associated Metabolic Diseases Network of the Carlos III Health Institute of the Ministry of Science and Innovation of Spain.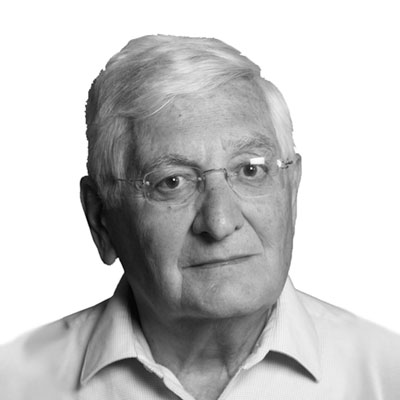 Dr. Xavier Pi-Sunyer
Professor of the Department of Medicine at Columbia University (New York) and Head of Diabetes, Endocrinology and Nutrition at St. Luke's-Roosevelt Hospital Center. Director of the New York Obesity Nutrition Research Center. Former President of the American Diabetes Association.
Dra. Anna Novials
President of the Spanish Society of Diabetes and Co-Director of CIBERDEM. Endocrine Doctor of Hospital Clinic of Barcelona and Director of the Diabetes and Obesity Laboratory of IDIBAPS.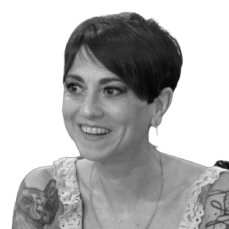 Rat Gasol
Director of Operations at Onalabs Inno-Hub. Member of the international association WA4STEAM. Mentor at CIMTI and the women program by Bcombinator. Columnist and commentator at Via Empresa.
We want to achieve that socio-sanitary policies adopt new technologies and create a new doctor-patient relationship. In the XXI century diabetes can not be a barrier to live a full and healthy life. We have technology, we have data and we have the ability to connect and collaborate.
Our customers