Created by a patient like you. With useful features, an easy-to-use interface and connection to multiple devices. Helps you focus on what's important to you.
Configure your Bolus Advisor.
Receive insulin recommendations before each meal.
Synchronize your meter or continuous meter.
Automatically send your blood glucose data to the app.
Integrated Glucometers
Monitor your progress.
Save all your controls in your digital logbook and view your data easily and graphically.
Share the information with your doctor.
With your permission, your healthcare professional can access your data, track you online and adjust your pattern as he or she sees fit.
Are you a doctor? Discover the advantages of using our product to accompany your patients.
Discover the platform
Try it for free!
Coming soon "SocialDiabetes Community"
We are working to create a social network that brings people with diabetes and their environment closer together. You'll soon find out how.
«SocialDiabetes is my daily companion. My blood sugar levels are always registered and I can access them wherever and whenever I want. It is a kind of "personal assistant" that helps me keep my glucose levels in range»
---
Víctor Chacón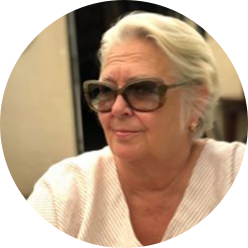 «For me, SocialDiabetes is absolutely essential. See my insulin levels. Analyze pre and post meal records. Know my maximum and minimum blood sugar levels. Very cool.»
---
María Torras